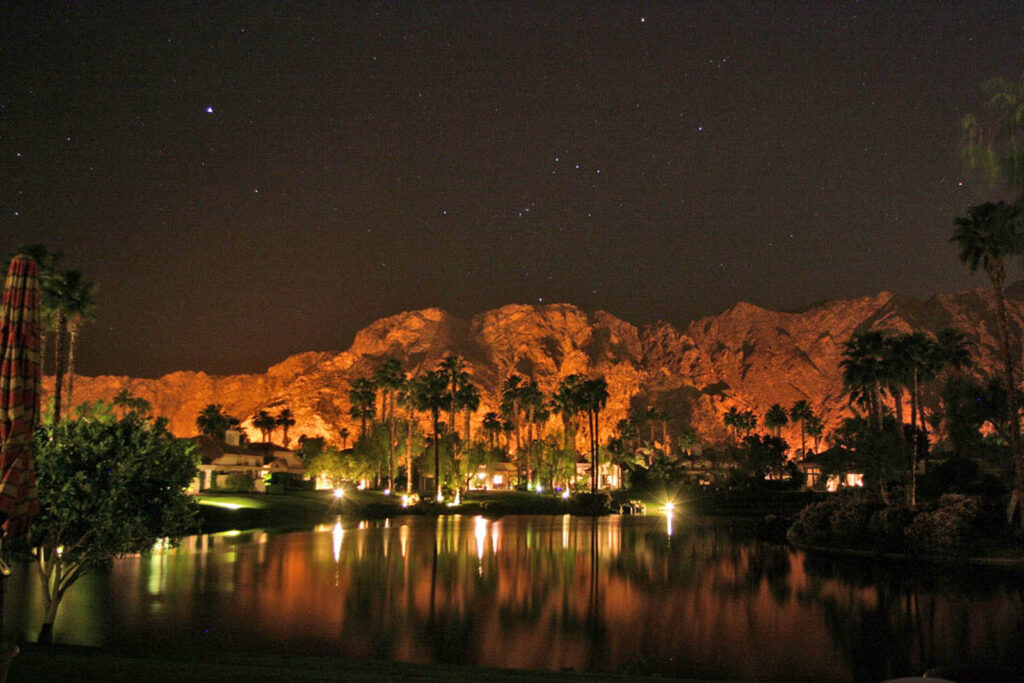 2022 Real Estate Market in the Desert. I recently read an article in the Desert Sun on the Coachella Valley real estate outlook for 2022. Of course, we all know how crazy 2021 was for real estate in the Desert with minimal inventory, increasing home prices, multiple offers, and contingencies waived; will it spill over into 2022?
Not all of 2022's Real Estate Market will be the same in the Desert as it was last year. Home prices, which saw increases upwards of 30 – 35% will probably not go down and may still creep up a bit as the buying season continues. However, fewer homes are currently receiving multiple offers, and there are fewer bidding wars right now. AND since there is less frenzy at the moment, more deals are getting to the closing table because buyers can do their due diligence.
Interest rates will continue to be a factor in the housing market. Interest rates have increased recently to 3.56% and will continue upward, especially when the FEDs raise interest rates in March. However, as horrible as interest rate increases are, they are not forecast to go up past 4% by the end of 2022.
"Now" is always a good time to purchase a home in the Desert – it's a great place to live or visit. So let's get together and discuss what you're looking for in a home? Inventory may be tight right now, but it's a good time to start looking.