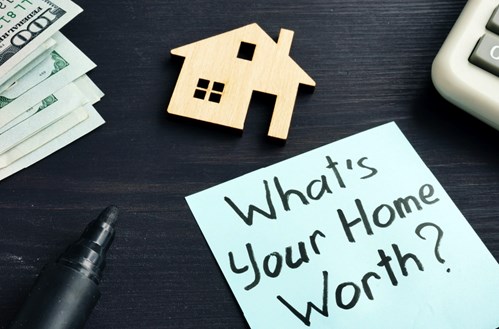 Understanding the
Luxury Home Selling Process
Let me walk you through the typical process of selling your property…
Step 1 Determine Market Value
Step 2 Prepare Your Home for Sale
Step 3 Organize Documentation
Step 4 Perform Pre-listing Inspection
Step 5 Review Property Marketing Plan
Step 6 Review Terms of the Listing Agreement
Step 7 Prepare List of Disclosures
Step 8 Signage/Open House/Showings
Step 9 Follow-Up
Step 10 Pricing & Negotiating Offers
Marketing Plan
I am committed to maximizing the exposure of your home through a comprehensive marketing plan tailored exclusively for your property. After performing an extensive analysis to determine your home's optimal price, I will work closely with you to develop an effective marketing strategy, calling upon our firm's up-to-the-minute methodologies and materials.
Throughout the process, you can count on personal attention, with on-going communication and updates. Just some of what your individualized marketing plan may include:
TARGETED ADVERTISING
Addressing the public as well as the real estate community, I'll create an advertising plan that may include print, direct mail, broadcast, and valuable internet exposure. You'll learn more about some of these efforts over the next pages.
INDUSTRY NETWORKING
From office meetings to important caravan tours, MLS tours in the brokerage community to our own intranet site, I'll work hard to make your property top-of-mind with important insiders.
ON-SITE EXPOSURE
I'll assist you in optimizing your home staging, organize valuable open houses, plus provide effective signage, which is highly recognizable and generates many leads.
AND MORE
California Lifestyle Realty and I will expand the marketing possibilities for your home through website video or virtual tours, our multi-photo strategy – even social media networking.
Below are some helpful guides