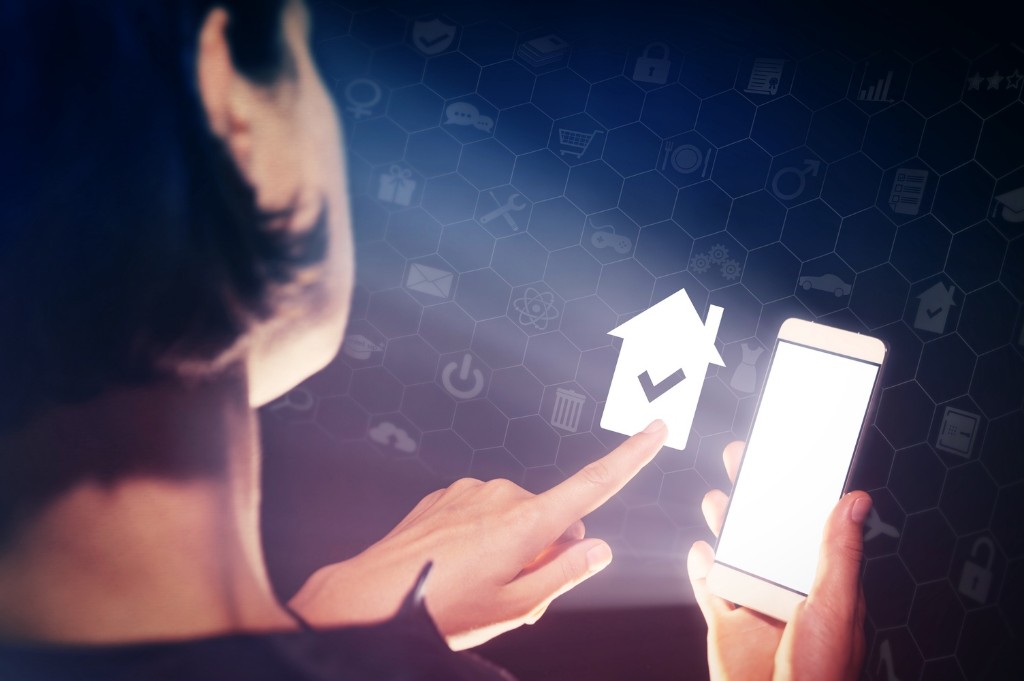 1.Location counts.
You've probably heard the old real estate joke about "location, location, location," but the point still bears repeating. Location is crucial. How far are you really willing to commute to your place of employment? How good are the local schools, shopping centers, public transportation, senior services and other public amenities? Will your new home be next to a vacant lot or a commercial property? Even a picture-perfect dream home can be a mistake if it's in an undesirable location, and a poor-location home can be a particularly bad choice if you anticipate reselling the home within a few years.
2.Make a list.
Do you (and your spouse, if you're married) really know what you need and want in your home? You'll save yourself many hours of shopping (and potentially arguing) if you make a list ahead of time. Zero in on the features you must have, would like to have, definitely don't want and would prefer not to have. Your goal is to find the right home for your family without falling in love with one that doesn't suit your needs. Tip: Start compiling your wish list by thinking about what you like and dislike about your current home.
3. Do your homework.
Not long ago, consumers had very little access to information about recent home sales prices, market trends, homes on the market, neighborhood statistics and the home-buying process. Today, all this information and more is available on the Web. Go surfing. Get educated. Become empowered.
4. Get preapproved for a mortgage.
Your top-dollar home price is a function of your household income, your creditworthiness, interest rates, the type of loan you select and how much ready cash you have for the down payment and closing costs, among other factors. Rather than guessing or estimating how much you can afford to spend, ask a lender or mortgage broker to give you a full assessment and a letter stating how much you're qualified to borrow. The true amount may be much more or much less than you think.
5. Use a checklist.
Touring multiple homes is a confusing experience for most people. Rather than relying on memory, make notes about the homes you visit. Turn your priorities into a personalized home-shopping checklist and use it track the features of each home.