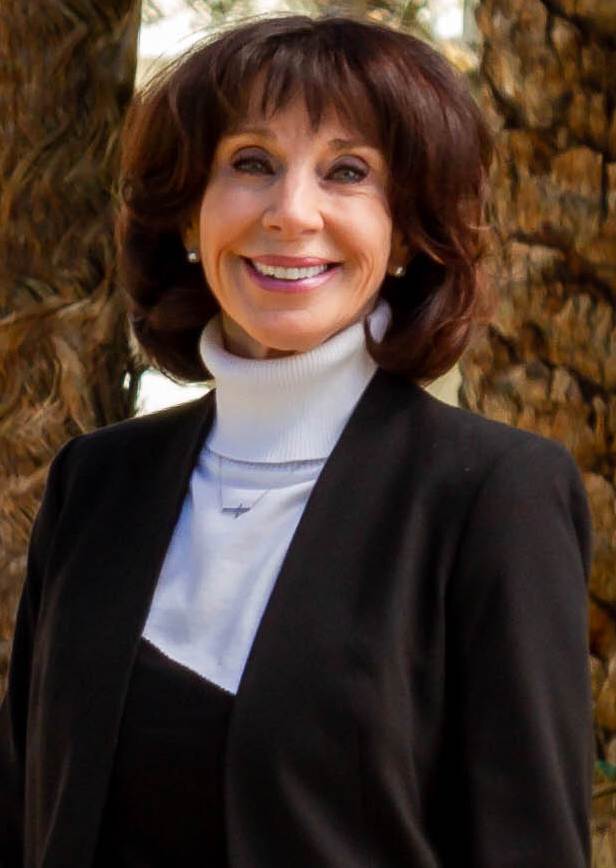 "There Really Is Something About Mary"….  What makes Mary so special?  Her high energy, passion, non-stop enthusiasm and knowledge to each of her clients from the Permanent Home Buyer to the Sophisticated Investor. Mary is known in the industry and among her peers for her integrity, work ethic, selflessness in helping others, always giving 110 percent. Mary's 6th sense and her ability to listen carefully, allows her to quickly zero in on your preferences, saving you precious time…. She is focused on the...
Read More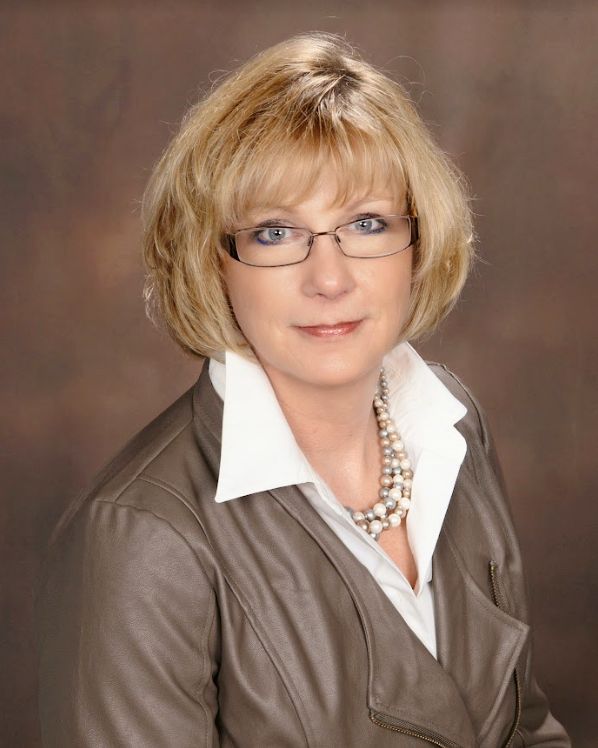 Sandy has been working with Mary since 2005; together, they have combined real estate savvy, marketing, social media, website expertise, and a mantra of moral and ethical standards that echoes in getting the job done! Sandy came to Mary with an extensive real estate background but desired to be behind the real estate scene, being instrumental in Mary's marketing, social media, blogging, and website design/updates, setting up and designing new ad/flyer content. Even though Sandy lives out of the area, she has reg...
Read More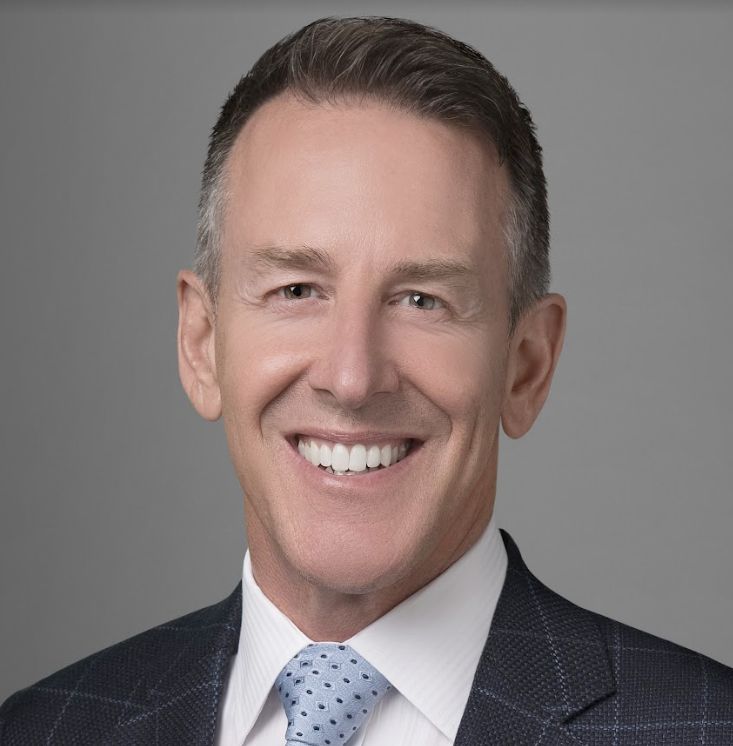 United American Mortgage Corporation Closing home loans since 1988 Click HERE to apply now!! Whether you are in need of new financing or a refinance on your existing property; whatever your mortgage loan needs, and anywhere they may be, United American Mortgage can assist you by providing you with our top-notch service and expertise. Closing loans since 1988. Dean has personally closed mortgages for more than 4,000 homeowners. He has also trained and assisted over 100 loan officers to help achieve their goals. ...
Read More