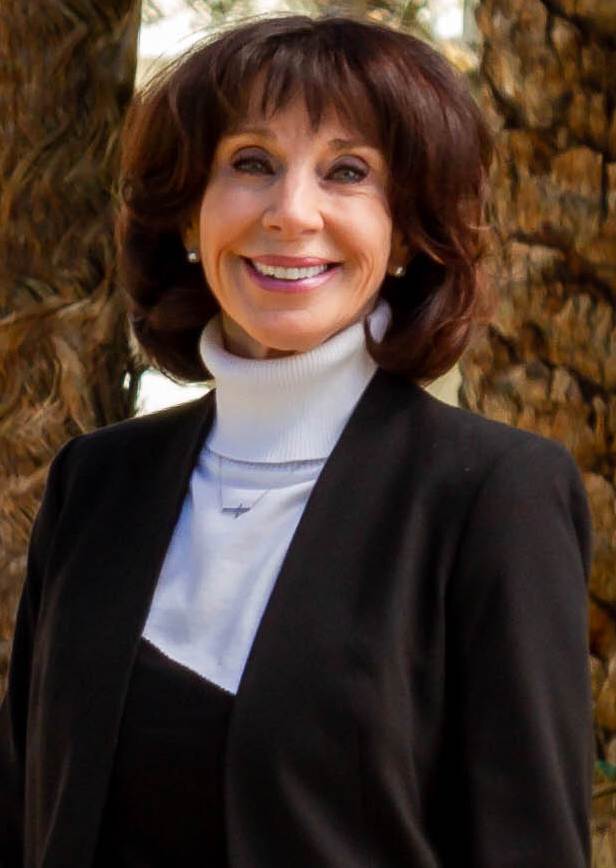 "There Really Is Something About Mary"….  What makes Mary so special?  Her high energy, passion, non-stop enthusiasm and knowledge to each of her clients from the Permanent Home Buyer to the Sophisticated Investor.
Mary is known in the industry and among her peers for her integrity, work ethic, selflessness in helping others, always giving 110 percent.
Mary's 6th sense and her ability to listen carefully, allows her to quickly zero in on your preferences, saving you precious time…. She is focused on the needs of all her clients, no matter what their criteria may be.
Specializing in the La Quinta, Indian Wells, Palm Desert, and Rancho Mirage. Mary makes buying or selling property fun, enjoyable, and easy.  Her dedication to her clients is the driving force of her business and she's always on top of the latest market trends. You'll find calling upon her over and over again for valuable information is easy and something you can depend upon. Making her clients feel confident and happy, is job one!
So, "Is There Really Something About Mary?" Call Mary and experience firsthand why her clients become friends, returning repeatedly for their real estate needs and confidently referring to their friends.
"We cannot recommend Mary highly enough.  We have purchased and sold 2 second homes  in La Quinta, 10 years apart, both with Mary's representation, guidance and wise counsel.  She is highly knowledgeable about the neighborhoods and communities up and down the valley.  She has an excellent sense of what is a good value and fair price at all price points but would never tell a client what or when to buy.  There is no hard sell, only a genuine dedication to partnering with clients to help them find the perfect property for them.  Mary also has a wonderful design aesthetic and can help you visualize and see potential.  She is honest, highly responsive, hard-working, and a great communicator.  When you hire Mary, you get Mary.  She also goes above and beyond – she arranged and executed our move from one property to another, coordinated with fantastic and trustworthy service providers, and made the entire process stress free and seamless.  Finally, she is a genuinely kind and caring human being, and has become a dear friend."
The Moore Family