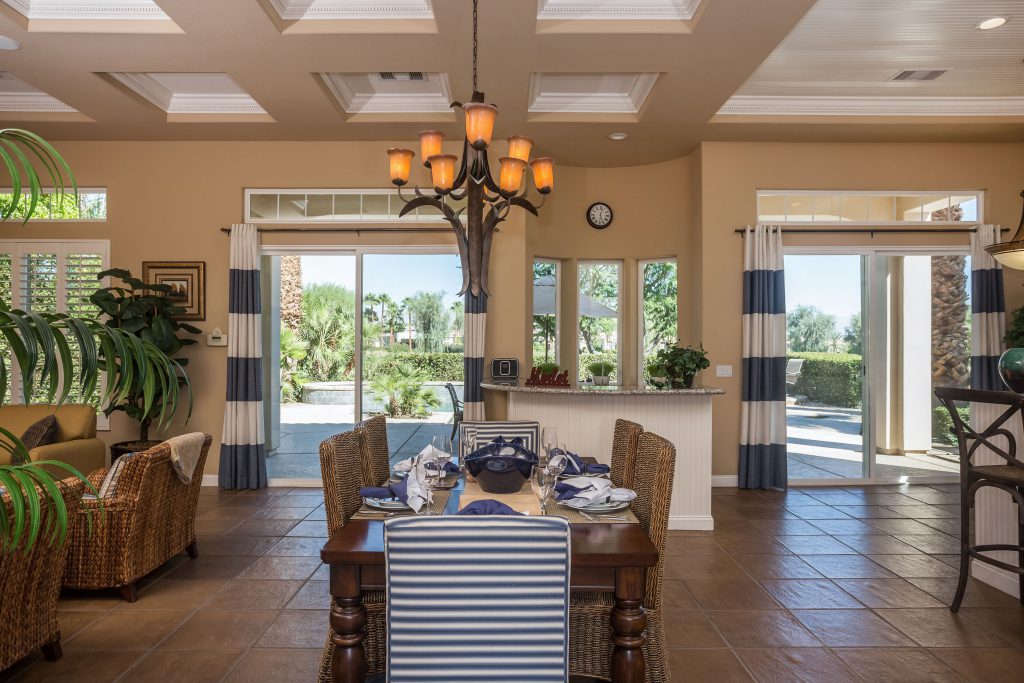 ADVERTISING AND MARKETING 
Home will be in the Desert Area Multiple Listing Service 
Home will be on Trulia 
Home will be on Zillow 
Home will be on Realtor.com 
Home will be on Homefinder.com 
Home will be on Redfin 
Home will be advertised in the Desert Sun for Open Houses 
Home will be marketed on Social Media 
Professional Photographs will be taken 
Home will be exposed at Weekly Office Meetings 
Home will be featured in the Available Homes Booklets displayed at the Only On-Site offices at PGA West Tournament Clubhouse, Discovery Center, Mountain-Dunes Club House, and La Quinta Resort & Club 
And of course, your home will be featured on my website as well as all My Social Media (Facebook, Twitter, and LinkedIn)
Home will be advertised on Realbird.
OPEN HOUSES 
• Weekends and some weekdays as approved by sellers (I am a big believer in these). 

CARAVANS 
• Home will be promoted through CLR and Multi-Broker Caravans. 

SHOWINGS
• Any agent who wishes to show the home must call me first, then I, or a team member, will open and stage for them, answer any of their buyer's questions, and lock up when done (Make it easy for Agent to show). • I will follow up with all agents for feedback. 
• I will update sellers on all activity and feedback. 
CHECKUPS 
• I will do weekly check-ups on Unoccupied Homes, pick up inside, blow the outside