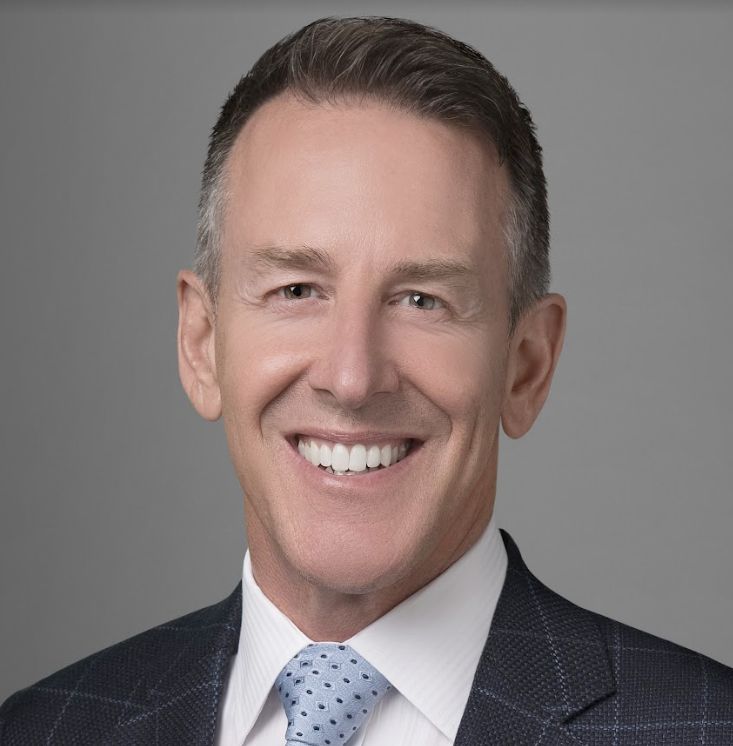 A Unique Equity Loan – Some good news from Dean Rathbun:
"Let's talk about a great new bridge loan. We have a unique equity access loan in which a borrower with substantial equity in their current home can access that equity with a new temporary equity access loan. They will then qualify on a new purchase mortgage and we will NOT count the departing residence mortgage payment in their debt-to-income ratio. This is a great way for clients to get pre-approved using the equity access loan ahead to then go into their new purchase, qualifying only for the property tax and insurance on the departing home. The mortgage on the house they are leaving will not be counted against them. This is a game-changer for so many. This is not a bridge loan for people who want to access their current equity and have no mortgage on the new purchase. That would be a standard private money bridge loan.
The market is active. People are getting pre-qualified for new purchases. Let us know how we can help on your next deal."

Dean Rathbun, United American Mortgage
NMLS #98516 l CA DRE #00998943
888-455-2847 Toll Free
Click HERE to apply now!!
Season is just around the corner now is a great time to find or sell your home in the Desert. Less competition for buyers and great opportunities for sellers. Let's have coffee and discuss your options. If you want to find out more how to finance your home purchase in Coachella Valley (especially if your home has a lot of equity and a bridge loan makes sense), let me introduce you to Dean. He's a wealth of information and will help you find what's best for your situation.