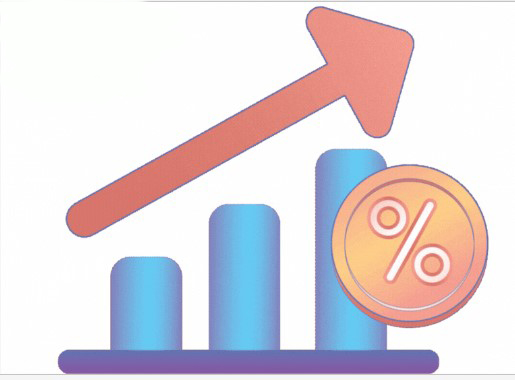 A Word from , Dean Rathbun with United American Mortgage : Rates are up again this week (April 21st, 2023) and I am now baffled. Yields continue to push up as the debate goes back and forth on the FED's next move in May. When I did my first loan back in 1988 there was no such thing as 0 point loans. 1 or even 2 points were the common costs paid by consumers when closing a loan and analyzing their interest rate options. This is coming back now as the secondary markets have stopped paying up for mortgages with zero points. Why?…The mortgage markets are keenly aware that the majority of loans being done now will be refinanced soon rates come back down…which is heavily anticipated to happen within the next 2 years or less. When that happens the servicing companies incur what is called a "run-off" where the loans are paid off and refinanced. That makes the value of the mortgages less today since they will not have the interest being earned for a very long period of time.
What does this mean to the consumer?
It means that 0 point loans are about a .5%-.625% higher in rate today versus a loan priced at a 1 point cost. The consumer is less likely to refinance when they have paid a considerable fee to buy that rate down as compared to a zero point loan. Lately many of the deals we have been closing have had points paid. A big benefit is the interest rate may make a difference in the consumers ability to qualify for the loan. Let's do a quick example. A $700,000 loan at 6% is $4196 per month principal and interest. At 6.5% the same loan amount at is $4424 per month. A $228 per month difference. The cost of that point was $7000 so the break-even time period is 2 years and 6 months. Not bad. Don't think of points as a bad thing. Thing of them a back in vogue.
Some of the deals we have had lately are true puzzles. I mean real brain teasers. The great thing about our business is that you get the ability and need to dig deep and find solutions. Never give up. We don't.
Ralph Waldo Emerson said "What lies behind you and what lies in front of you, 
pales in comparison to what lies inside of you". 
If you're considering retiring to the Palm Springs and La Quinta areas, let's get together! I would love to help you find the right home and area for your needs and to introduce you to Dean!