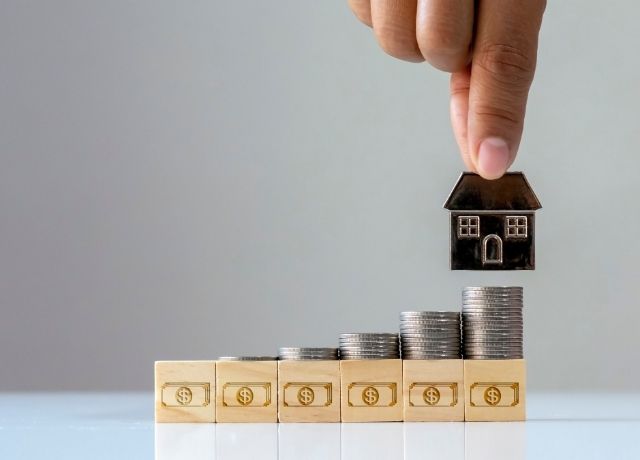 ALL Cash Buyer have Upper Hand in Bidding Wars since they were able to waive the financing contingency or pre-inspection.
In today's real estate market in La Quinta, it certainly is not uncommon to have multiple offers come in at once on one property. According to REALTOR.com there were about four offers for every home sold in January.
According to a recent Redfin Analysis, when presenting an offer, All Cash Buyer Offers had Upper Hand were most effective 334% of the time. (Yes, that is not a type – 334%!)
Next was waiving the financing contingency which came in at 31% effective and using a pre-inspection 25%. However, waiving the inspection contingencies or implementing an escalation clause didn't really add any significant value to the offer.
While "cash is king", you can still have all your financing lined up and still submit it as a "cash" offer. This does mean that you, as a buyer, need to know what you're willing to spend for the house you truly want – even if that means going over appraised value.
Now is the time to work with a seasoned real estate professional who knows the La Quinta market and how to get offers accepted. Call me today!