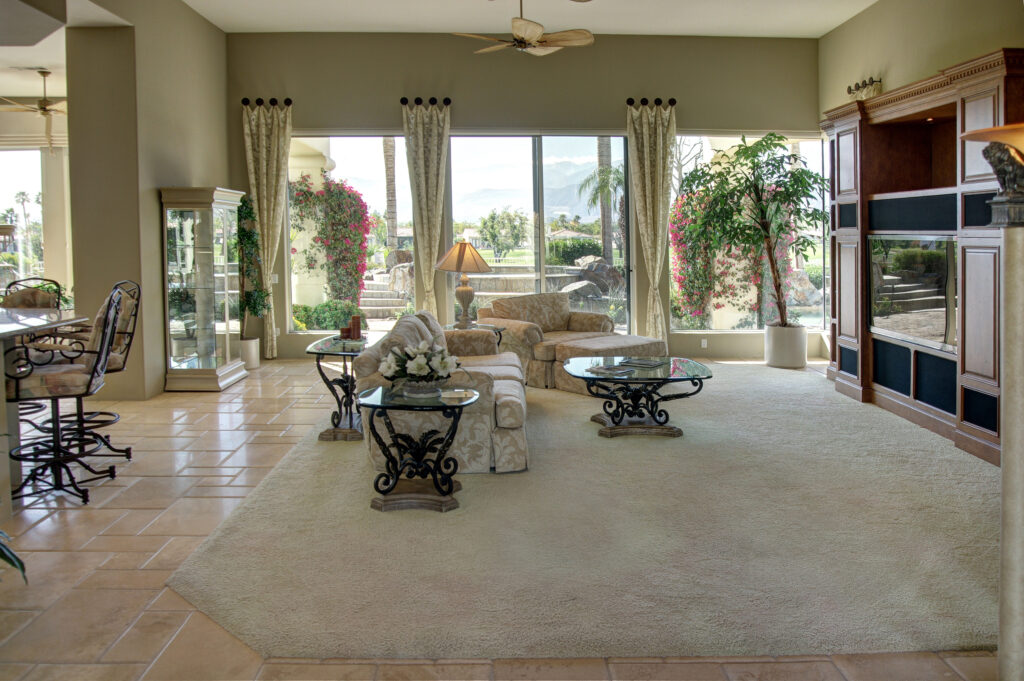 ARMs are NOW a MUST. Team Member, Dean Rathbun, sent an email on February 17th on the current market of home mortgages.
Below is his email:
The markets continued to get spooked by the FED members who continued to talk about higher rates in the near future. Several board members confirmed that inflation is still their number 1 concern. That, coupled with a higher-than-expected Producer Price Index, pushed 10-Year yields up to 3.82%. This is now, for sure an ARM market. Remember, an ARM is an adjustable rate mortgage that is fixed for the first 5, 7 or 10 years. This should give the consumer great comfort in knowing there is no change in that initial rate. We all expect rates to drop in the next 24 months or less and refinances are fairly easy to do. The good news is that market activity has picked up with buyers pre-qualifying and being ready to go when they find a home they love.
First-Time Homebuyer Program
*Let's talk about a new First-Time Buyer program. Our investors are giving up to $25,000 in closing costs for a first-time homebuyer. This is a great program and very helpful. The requirements for that credit are that the property must be in a census tract code where there are 51% minorities or greater, and the income household must fit the county limits based on the number of people living in the property. I can go over details with you and research various properties you may have ready for a buyer, or even on a new listing. Call me for details.
I often get apologies from people saying things like, "I'm sorry this isn't a big loan". It's a misconception to think we only do jumbo loans due to our geographic regions and home costs. We take great pride in helping low-down payment first-time buyers as well as large palatial estates. Every borrower is important, and we never lose sight that they are buying a home to live in…not a toy. This is a challenging market, and the true pros will finish the race through this one.
Sam Levenson said "Don't watch the clock; do what it does. Keep going".
*Do you know someone who may qualify as a first-time homebuyer? This would be a great program for them to check out.
Thinking about Buying a Home in the Desert? ARMs are NOW a MUST
Are you thinking about buying a home in the Desert? I'm sure Dean can help you find the best loan for your situation and I can find you the best home. From ARM's to Jumbo loans, there's a loan (and home) for you.
Dean's phone number is 888-455-2847 Toll Free. Be sure to tell him you're working with Mary Williams.
NMLS #98516 l CA DRE #00998943 | AZ LO-1001564 | CO #100017802
United American Mortgage Corporation
UAMCO DRE #01154798 | UAMCO NMLS #1942
AVIS MTG NMLS #61567
Not sure where to start, or are ready to start? Give me a call! There are homes on the market, and I can help you find them.