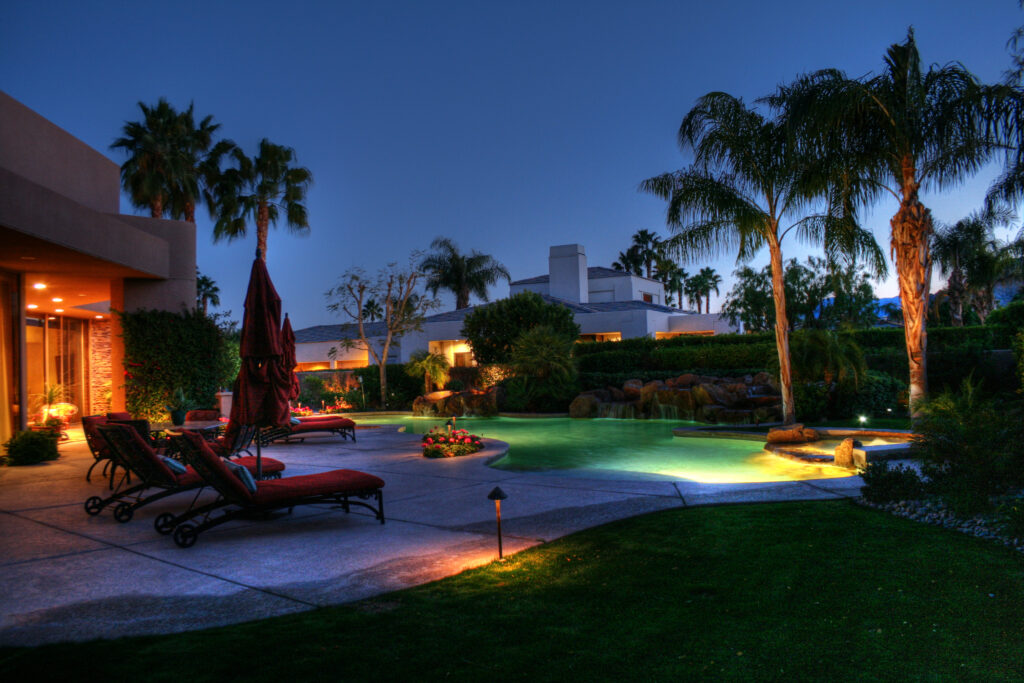 Buyers – Do You Have Concerns buying a home in the Desert now? Welcome to the enchanting world of the Palm Springs area real estate, where the dream of owning a home meets the stunning allure of Coachella Valley. As a seasoned real estate agent, I understand potential buyers' apprehensions when considering a property investment.
Overcoming Market Uncertainties
When searching for homes for sale in Coachella Valley, buyers may wonder about market uncertainties, particularly the fear of home prices dropping. Rest assured, real estate market in the Desert is known for its resilience and steady appreciation over time. With the proper guidance, buyers can find properties that fit their budget while experiencing the beauty and luxury that our area offers.
Seizing Opportunities Amidst Rising Mortgage Rates
As the local real estate market evolves, potential buyers may worry about rising mortgage rates affecting their purchase power. Understanding current trends is vital to make informed decisions. My expertise as a real estate agent allows me to guide buyers on the best financing options and the potential for future refinancing to adapt to changing rates.
Embracing FOMO (Fear of Missing Out)
The stunning landscapes and vibrant communities ofCoachella Valley attract many, leading to a sense of FOMO (Fear of Missing Out) among buyers. It's essential to balance seizing opportunities and making well-considered choices. As your real estate agent, I'll ensure you find a home that matches your needs and preferences while offering exciting growth potential.
La Quinta Real Estate Safety Nets
Coachella Valley's real estate market is no stranger to unforeseen circumstances like job loss or financial setbacks. My dedication as a real estate agent, involves providing you with comprehensive guidance to build a financial safety net and secure a home that fits comfortably within your budget.
As a seasoned real estate agent in the Desert, I understand the home-buying journey's excitement and trepidation. Coachella Valley's real estate market offers an array of opportunities, and with my expertise and knowledge, you can make well-informed decisions while embracing the potential for growth and success. Contact me today! Let's undertake your homb-buying adventure together and find your perfect piece of paradise in the Palm Springs and La Quinta areas.