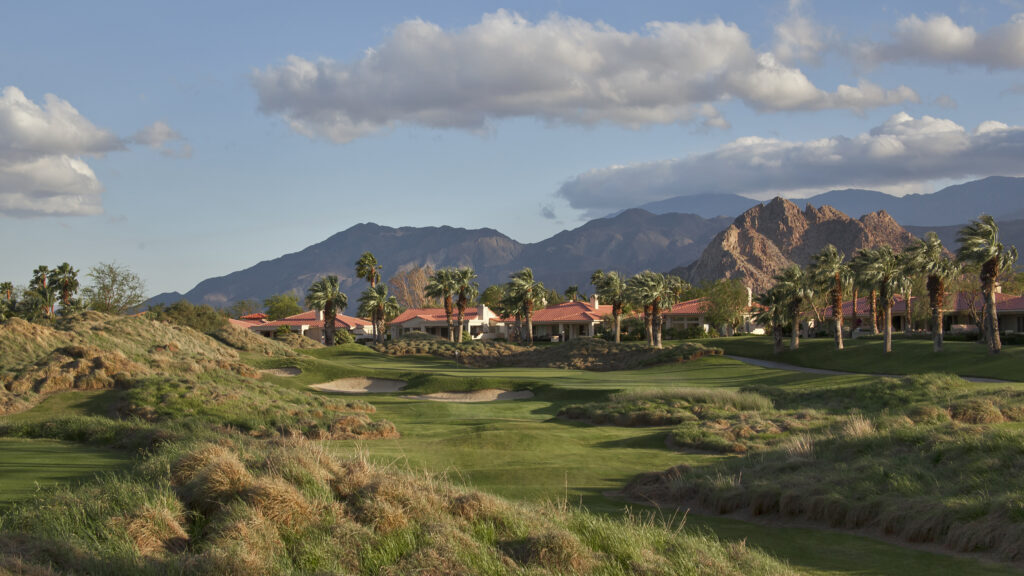 Challenges in California Housing Market – California's housing market witnessed persistent challenges in June as home sales remained below the 300,000 benchmark for the ninth consecutive month. This trend was primarily influenced by the sustained elevation in interest rates during the preceding months. However, there was a glimmer of improvement, with the year-over-year decline in sales moderating, falling below 20% for the first time in twelve months.

Despite these hurdles, the statewide median price exhibited resilience, staying above $800,000 for the third consecutive month, bolstered by the limited housing supply. Nonetheless, it is anticipated that the market may experience monthly price dips in the coming months due to the typical seasonal pattern and the prolonged period of elevated interest rates, possibly extending throughout most, if not the entire third quarter.

In terms of the broader economy, consumers have demonstrated greater resilience than forecasted initially six months ago, leading economists to revise their predictions and lower the likelihood of a U.S. recession. However, the robust economic performance may also lead to a delay in the Federal Reserve's decision to loosen its monetary policy, which could result in elevated mortgage rates for a prolonged period.
Existing Home Sales
Looking specifically at the California housing market, existing home sales continued to decline year-over-year for the 24th consecutive month in June, but the year-on-year decrease was the smallest recorded since May 2022. The constraints of limited housing supply and higher mortgage rates continue to hamper home sales, while competitive market conditions exert upward pressure on home prices.

As the market approaches the conclusion of the home buying season, the statewide median price is nearing its peak and is expected to stabilize in July or August. The possibility of interest rates decreasing in the coming months offers hope for improved affordability, which could bolster sales in the latter half of the year.
Housing Inventory
Unfortunately, the housing supply situation in California remains a pressing concern, with inventory slightly increasing in June compared to the previous month but still declining compared to the same period last year. The prevailing tight supply conditions are reflected in the 8.3% drop in the statewide unsold inventory index in June 2023 compared to the previous year and a 4.8% increase on a month-over-month basis. Active listings at the state level witnessed a significant year-on-year decline of 34%, marking the largest drop since May 2021. Given the projected trajectory of high mortgage rates over the next few months, it is unlikely that California will witness any notable improvements in its supply conditions during the rest of the third quarter.
Let me know if you have questions about our current real estate market in Coachella Valley or anything other questions about real estate. I would love to discuss them with you!