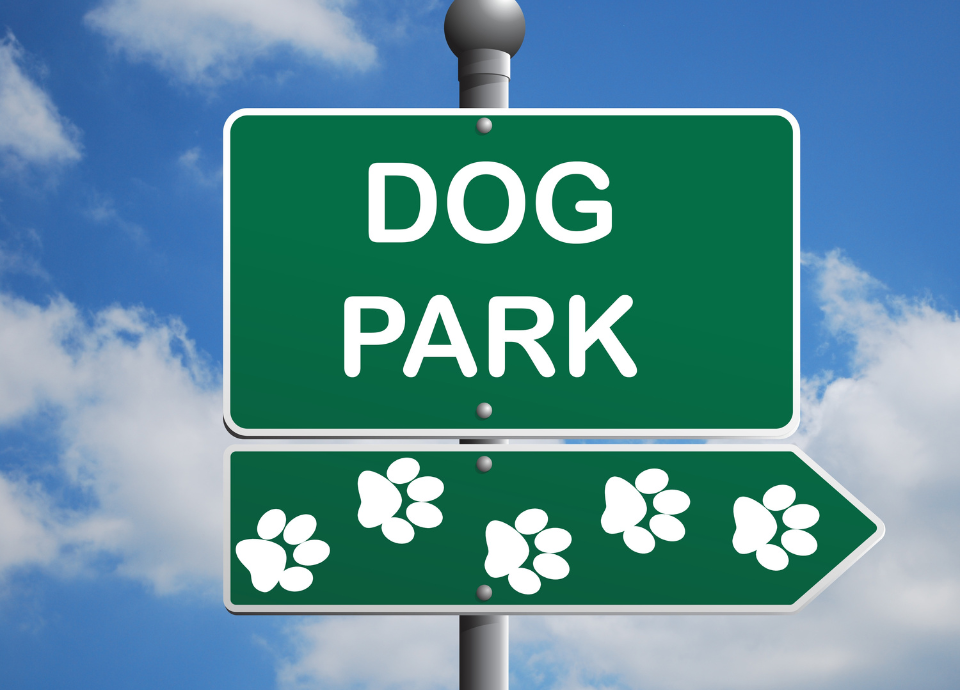 Dog Parks Opening November 5th. Dog Parks in La Quinta have been closed since October 4th and will be opening up Saturday, November 5th.
If you don't have your favorite Dog Park or haven't used any in La Quinta, here's a list of local parks:
La Quinta Locations:
Corner of Calle Sinaloa (Ave. 52) and Avenida Bermudas near the tennis courts
Hours: 7:00 a.m.-10:00 p.m. Park is lighted
Pioneer Park
45-130 Seeley Drive
(Seeley Drive & Miles Avenue behind Homewood Suites)
Hours: 7:00 a.m.-10:00 p.m. Park is not lighted.
Seasons Dog Park
Located on Cloud View Way
(Behind Adams Elementary School)
Hours: 7:00a.m. – 10:00p.m. Park is lighted
Palm Desert Locations:
City of Palm Desert Civic Center Park
73-510 Fred Waring Drive
(San Pablo Avenue next to the Skateboard Park/Civic Center Park)
(760) 346-0611
Joe Mann Park
77-820 California Drive
Freedom Park
77-400 Country Club Drive
Palm Springs Location:
Palm Springs Dog Park
222 Civic Drive North
(Located on Tahquitz Canyon Way behind Palm Springs City Hall)
(760) 322-8362
Good Manors at the Dog Park
To have a pleasant experience for you and your dog, here are a few general rules to keep in mind before and while you're at the Park:
1. Know the Dog Park Rules
2. Your Dog should Know Basic Commands
3. Don't Bring Dog Toys
4. Watch Dog Body Language
5. Know When It's Time to Leave
Just like children, dogs become overtired. So before you notice rough play or an overly sensitive demeanor, it's time to go home.
6. Don't Zone Out
Always keep an eye on your dog and know what they are doing and where they are at. One minute they may be fine and playing well, and the next, they may be in trouble and need help.
7. Consider Supporting Dog Parks with Membership and Entrance Fees
8. Pack a Doggy Bag
Ensure your dog wears a collar with their identification and a license. Bring a water bowl, treats, and extra poop bags. Your dog may need to be removed from a situation, so you'll want to always keep its leash with you. Treats are suitable to reward their good behavior as well as get their attention when they are running in the opposite direction.
9. Pick Up Poop
Always do this! Bring extra sacks just in case they run out at the Park.
10. Make Sure Your Dog Is Healthy
Before heading to the Park, ensure your pup is healthy and not exhibiting coughing, vomiting, diarrhea, sneezing, or nasal discharge, which can be contagious to other dogs – especially if it's kennel cough.
It's always fun to get your dog out to play with other dogs and get exercise. So check out the parks above and let me know your favorite.