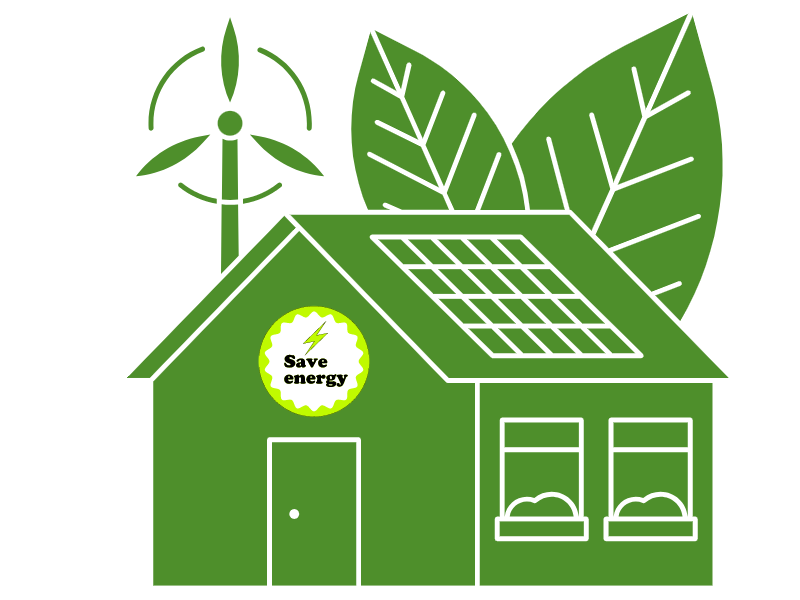 Is it Time to Upgrade Your Home in the Desert? We all know the real estate market has been slow for some time in Coachella Valley, and you may have decided to wait to list your home. Should you do some Home Upgrades in the meantime?
We know energy costs are rising yearly, even without inflation, but you don't have to be held hostage to price hikes. Instead, do something simple and easy now, cutting those energy bills and making your home more desirable when you decide to put it on the market.
Here are some of the easiest ways to lower your energy costs and consumption:
Energy-efficient lighting.
You could save at least $200 on your annual energy bills by purchasing energy-efficient light bulbs and lighting.
According to Energy.Gov:
LED lighting differs greatly from other lighting types, such as incandescent and CFL. Key differences include:
Light Source: LEDs are the size of a fleck of pepper and can emit light in various colors. A mix of red, green, and blue LEDs is sometimes used to make white light.
Direction: LEDs emit light in a specific direction, reducing the need for reflectors and diffusers that can trap light. This feature makes LEDs more efficient for many uses, such as recessed downlights and task lighting. With other types of lighting, the light must be reflected in the desired direction, and more than half of the light may never leave the fixture.
Heat: LEDs emit very little heat. In comparison, incandescent bulbs release 90% of their energy as heat, and CFLs release about 80% of their energy as heat.
Lifetime: LED lighting products typically last much longer than other lighting types. A good quality LED bulb can last 3 to 5 times longer than a CFL and 30 times longer than an incandescent bulb.
Install an EV-Charger
Read more about EV Chargers in my earlier blog post, "Electric Vehicles are the Future of California."
Heat Pump Water Heaters
If you can easily install these in your home, heat pump water heaters can save you up to $2,000 through a 30% tax credit and $120 in yearly energy expenses.
Rooftop Solar Panels
The government is offering a potential savings of 30% of your upfront costs through government incentives, and you'll save approximately $100 savings annually.
It's always good to save money and energy. What you install now will help you when you want to sell your home later. If you want to know more about our Real Estate Market in Coachella Valley, contact me. We can discuss what you can do in this real estate market and how to prepare your home for the future.