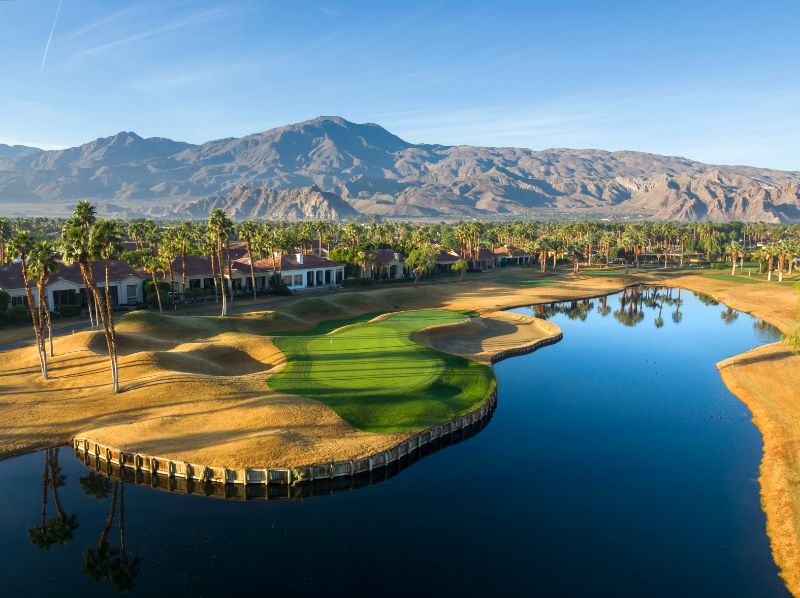 Keep Your Home Safe While You're Away. It's always fun to visit us in the Desert this time of year; however, that means leaving your other home empty while you're enjoying the sun here. Here are a few things you may want to do before you leave:
Make sure your windows are all locked. It's easy to leave knowing your doors are locked, but it's easy to forget windows. Just make a quick run through your home before you leave make sure all windows are locked – even on the 2nd floor.
Place a dowel or strong rod in the track of your patio door and sliding windows.
Is your jewelry all in one spot in your master bedroom? That's the place burglars go to first to grab your valuable and cash –  in your master bedroom. You may want to invest/install a wall safe or rent a safety deposit box for your extremely valuable jewels.
Is EVERYTHING, including passwords on your laptop? Perhaps you may want to keep more items in the clouds. If your computer is stolen along with your big screen TV, then you may be able to recover your files and also not give your burglars access to your online bank accounts and credit cards.
Don't post your vacation photos on Facebook or tweet how good dinner is! Wait – social media is like a personalized invitation to walk right in. Post those vacation photos when you get back.

Install or turn on your motion lights. Have a timer put on a couple of lights in the house to go on and off at different times during the day and night. And don't close your drapes.
Hold all mail and newspapers.
Don't leave your spare key out under the mat or flower pot ….

ever.

Keep bushes trimmed around your windows. Keep your mowing or pool care on their usual schedules.
Let neighbors and the police know if you're going to be gone for an extended period of time. Perhaps have a neighbor or friend check on your home from time to time to make sure everything is okay.
If you leave your car at the airport, don't leave your GPS device in the car. That is a map to your home and an invitation.
Have someone house-sit while you're away.
Ensure your garage door is safe.
Who knew it only took 6 seconds to access your garage.
Make sure your garage door into your house is locked as well!
Now is a great time to come out to the Desert, but it should not be a time of heartache and pain if your visit here is ruined by a home break-in while you're gone.
You can always follow us on Facebook while you're on vacation – just wait to post your pictures when you get back!!