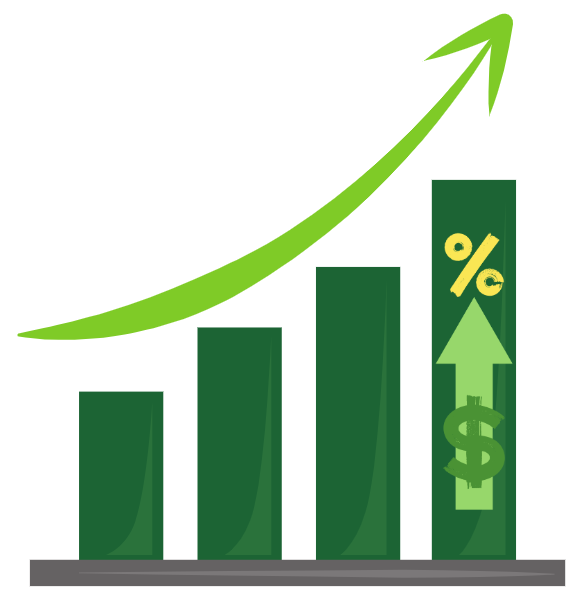 Now You Can Buy-Down your Interest Rate – As mortgage rates continue to rise, Lenders offer buyers pay-for-points to buy-down rates and no longer offer zero-point loan options. Many lenders, including Dean Rathbun at United American Mortgage Corporation, suggest "interest only" loans. These loans have a slightly higher interest rate but a lower monthly payment while the borrower waits for the rates to decline. Once the FEDs stop increasing interest rates and the market calms down, the loans can be refinanced at a lower interest rate, allowing you to purchase now when there's less buyer competition.
A Better Option
Dean Rathbun informed me the other day that buyers who have 30% to put down on their home can finance through an FNMA "look-alike" program with rates lower than FNMA on Jumbo Loans. Let me know if this interests you, and I'll introduce you to Dean.
With "Season" right around the corner, now would be a great time to purchase a home in the Desert to enjoy for the rest of the year and through the cooler months of Spring. Give me a call today and let's see what I can do for you!