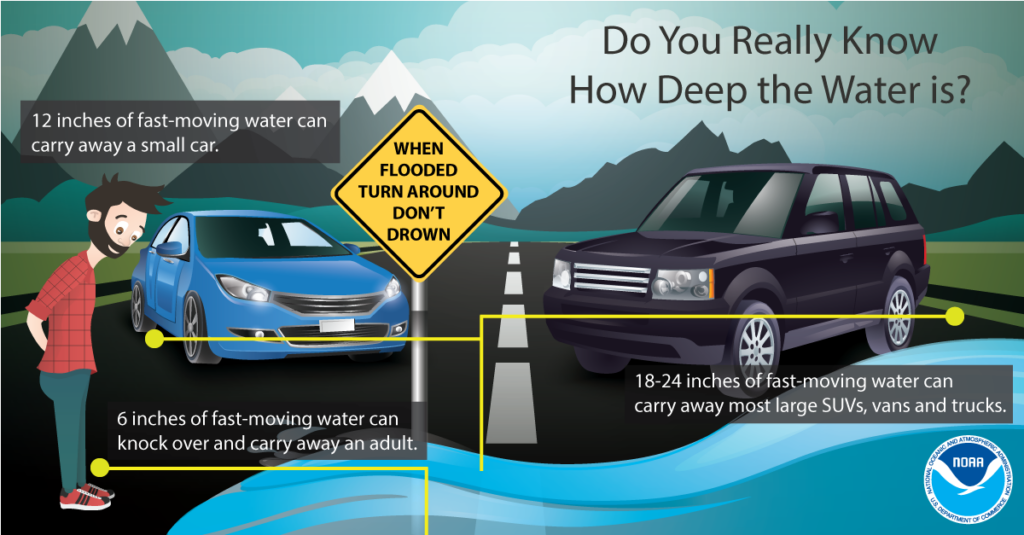 Palm Springs could experience flooding as Hurricane Hilary enters Southern California – Hurricane Hilary's impact is poised to make its presence known in the Coachella Valley starting this weekend, prompting a city-wide call to action.
Making headlines: Local authorities are urging citizens to get ready for the potential repercussions of severe weather, including heavy rainfall, flooding, and strong winds. The National Weather Service has projected that the storm could bring around five inches of rain to Palm Springs and as much as seven to nine inches to the San Jacinto Mountains.
Stay Prepared for Flooding: 
The city offers empty sandbags to residents every day from 7 a.m. to 8 p.m. at all five fire stations in Palm Springs. Additionally, sand for flood prevention will be accessible to residents at the designated location behind City Hall.
"In case of any area being flooded, it's crucial to make a U-turn and never attempt to pass barricades or road closures. These are placed by local responders to guide traffic safely away from flooded zones. Our aim is to prevent the need for swift water rescues, which endanger the lives of both drivers and public safety personnel," Palm Springs Fire Chief Paul Alvarado said.
Be Aware of Flooding
Residents are strongly advised to avoid driving in heavy rain, refrain from crossing bridges over swiftly flowing water, find refuge within their vehicles if caught in rapid water surges, steer clear of attempting to traverse flood waters entirely, and enroll in Palm Springs public safety alerts to receive updates about weather-related incidents.
Click this link to get alerts – https://member.everbridge.net/index/892807736727048#/login#%2Fsignup