Shortage Level Two in Coachella Valley. The Desert Sun reported yesterday, April 11th, 2022, the CVWD is considering a ban on daytime spray irrigation and implementing other water conservation measures. Not only will this include daytime irrigation but will also require restaurants to serve water only when a patron requests it.
Although the state of California has been in a severe drought for quite a while, this year's driest starts to spring is deepening the drought condition even more.
Prohibition on outdoor water use during daylight hours for spray irrigation, except for leak checks or with an agency-approved conservation alternative plan.
Restaurants can serve water only on request.
Agency will actively discourage overseeing.
Agency will expand public information campaign.
Agency will increase water waste patrols.
Agency will encourage counties, cities, HOAs and other enforcement agencies to suspend code enforcement and fines for brown turfgrass areas.
Agency will increase turf rebates from $2 per square foot to $3 per square foot.
These actions are listed as Shortage Level 2 and Shortage Level 3 actions, which are intended for "slightly limited" to "moderately limited" water supplies. Level 1 is for "normal water supplies," and the highest shortage level, Level 6, refers to a "severe shortage or catastrophic incident."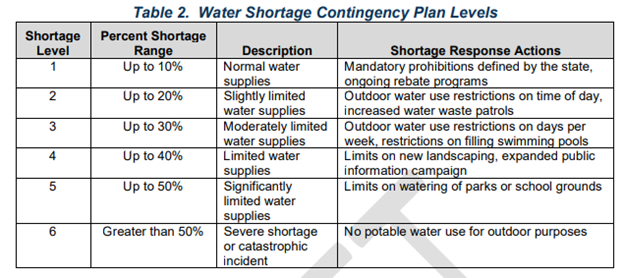 What does this mean to you if you're here in the Coachella Valley? Here is a little explanation from the "Save Our Water" website.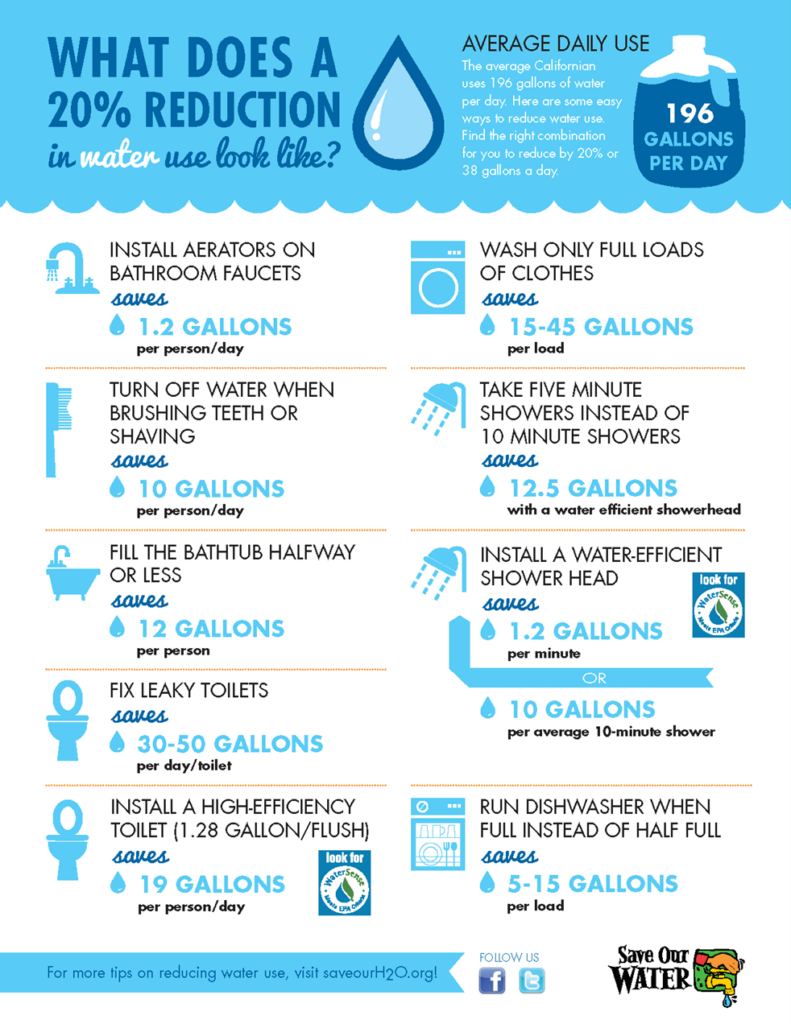 Stay tuned as the plan may change …
We're all in this together! One way to help save water is to install water conserving appliances and plumbing. That's where I can help! Give me a call to help you make your home more water conserving and energy efficient.