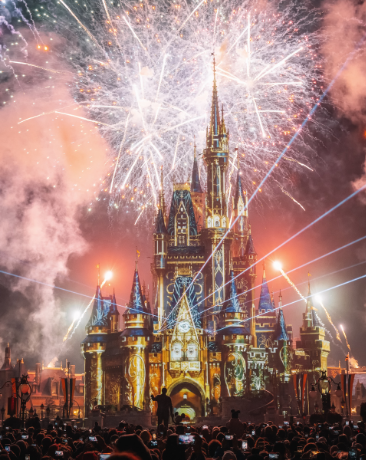 The magic is beginning to swirl on Cotino in Rancho Mirage. The Walt Disney Co. broke ground May 17th on their "Storyliving" Housing community.
"Cotino, surrounding a 24-acre 'grand oasis' accompanied by a lagoon, is set to include single-family homes, condos and a segment for residents ages 55 and older," Aldo Baroni, a Greater Palm Springs area realtor assigned to the project, said on Facebook. "The community's concept will be carried out by Disney Imagineers as well as third-party developers and homebuilders." (Coachella Valley Times)
Our blog posted February 18th, 2022, detailed the plans for this new magical community based on Walt Disney's visions.
According to the February Desert Sun article, this 618 acre mix-used development will offer around 1,700 homes, 400 hotel rooms, some commercial buildings and a 24-acre swimming lagoon that will be open to the public.
This will be an exciting community and one to keep an eye on.
Call me if you would like more information!