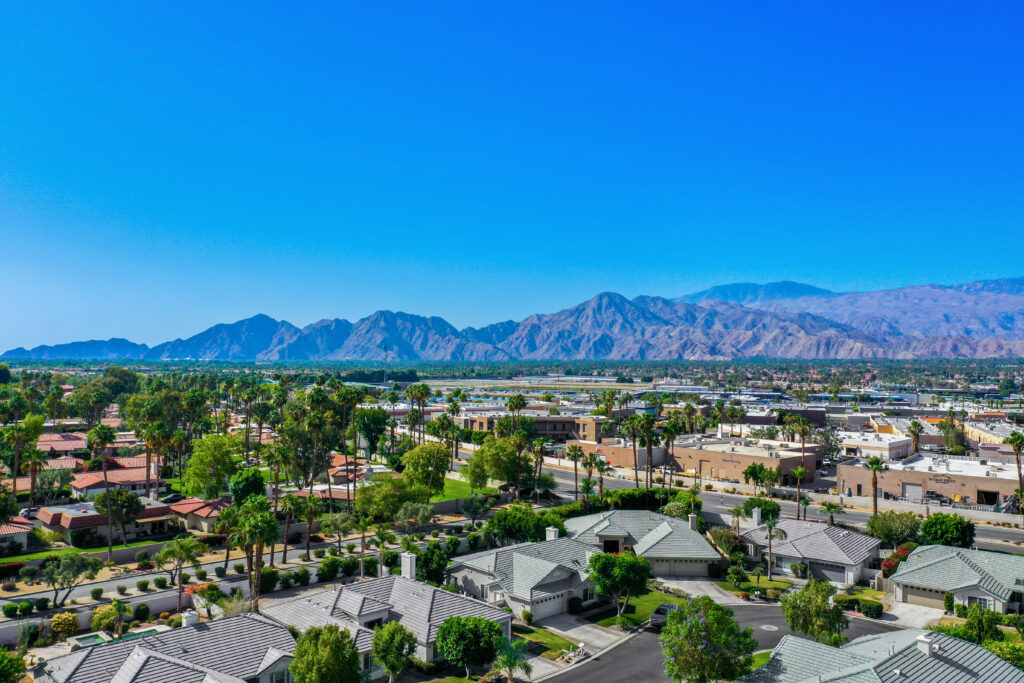 The real estate market is changing …
Mortgage Bankers Association reports new mortgage applications have been falling over the last three months.
Redfin also reports home listings have been lowering their listing prices with fewer sellers receiving multiple offers.
"The dramatic increase in the average monthly mortgage payment has priced some buyers out of the market and caused others to get cold feet. Discretionary buyers do not want to buy when they feel like they are purchasing at the peak of a cycle," Bachman says. "Price reductions are happening and will likely continue as demand and supply metrics begin to recalibrate." (Fortune.com)
There IS good news for homebuyers –
Inventory is on the rise ever so slightly; however, the market shows the home prices of last season is still on the high side.
The bottom line is there is a softening of the housing market and you need to stay up to date with the changes in the market. That is where I come in!
Wondering what your home may be worth in today's market, what it could be listed for and how active the market could be for your home?
Give me a call and let's discuss the market and how I can help you.
Click the link to read the full article from Fortune.com.