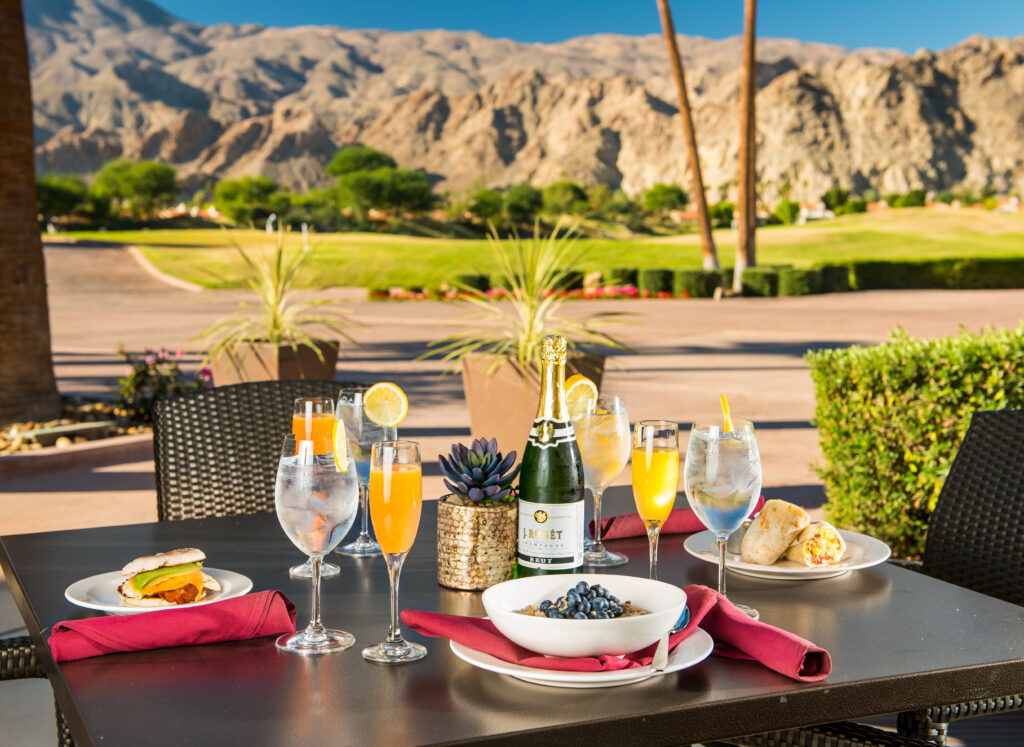 Tips for Buying Vacation Home in the Palm Springs Area. If you have ever visited the Coachella Valley during the winter months, you'll want to come back year after year. Why not? You know there is so much to do, and the beauty is astounding. The next step is to purchase your vacation home here; however, you want to take advantage of these tips when buying your Vacation Home in the Palm Springs Area.
Be sure to research the local Neighborhoods.
It's important to know what features a golfing or tennis community offers regarding the size of the clubhouse and amenities. It is also essential to know the cost to become a member of that community – there are Golfing Dues and Social Dues.
Some clubs have several pools, saunas, and state-of-the-art workout equipment. Other clubs offer many social activities and fine dining. Take your time to know which area you would like to live in and become a member of.
If you plan to rent out your Palm Springs area vacation home while away, you'll also want to know the limitations and city requirements. You can read my previous post on this topic here.
Be sure to review the Homeowners Association Documents and rules/regulations. Some HOA's can be liberal, and others are not. You want to make sure which one you want to live in. HOA's may also restrict any rental, number of vehicles, and/or number of pets.
Don't Use Emotions when Purchasing
Once you leave the Palm Springs area, you'll want to savor what you had out here that you want to buy here immediately. I know – it's magical, but you'll want to let the dust settle enough to make sure you make a sound investment when you purchase.
You'll want to get all the facts about the property and be truthful with yourself about the usage before signing any offer. Also, make sure you have clear financial goals.
And above all – do not buy anything without looking at it or getting all the information on it. I know it's a hot hot hot market, but you'll feel better if you do your due diligence.
Stay within your Budget
Vacation homes are great, but they can take quite a bit of money to keep up and care for. Create a budget of the costs to keep your Palm Springs area vacation home in shape for the entire year. Factor that when deciding the price of your vacation home, keeping in mind yearly maintenance, insurance, taxes, and regular upkeep.
Managing your Second home from Miles Away
Along with maintenance and upkeep, you will need to hire someone to manage your property while you're not there, especially if you decide to rent it out. Hiring a full-service management company would be one option, but that will be an additional cost. Make sure you have a good pool company included in your maintenance. Keeping your pool pristine is a must.
This isn't meant to discourage you from purchasing a home in the Palm Springs area, but it's to make you aware so you make an intelligent purchase. I want you to be happy to live here in the Palm Springs area and come back every year. Knowing everything before going in will give you peace of mind once you decide to purchase.
Give me a call – I can help you find your perfect home in the Palm Springs and La Quinta area.