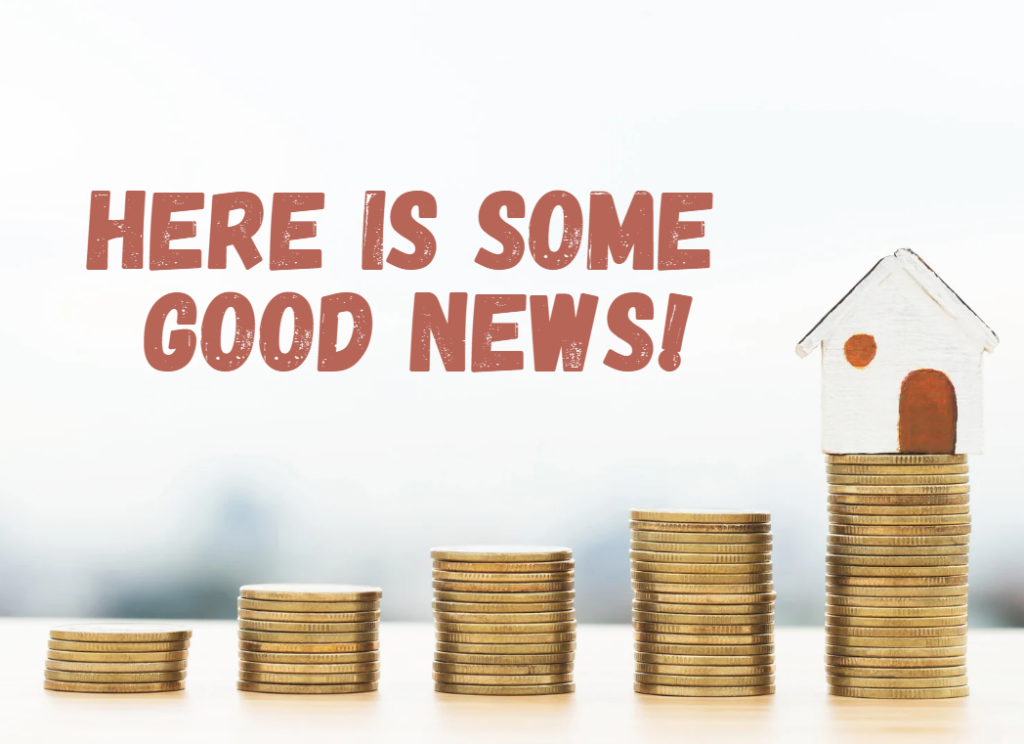 Good Interest Rates and Homebuying Financing options for buyers who qualify and are interested in using a Jumbo Loan to purchase their home. Rates have jumped quite a bit this week as the 10-year Treasury has now cleared over 3.701% at time of writing; up .26 basis points in 5 days. This has pushed mortgage rates up a bit this week, but all is still looking good on rates. We are seeing several of our Non-QM or jumbo lenders becoming as aggressive as rates from FNMA. This is opening up great opportunities for jumbo buyers. The financial markets have become a bit nervous as the debt ceiling debate looms near. Also existing home sales, which fell 3.4% in April as well as leading indicators such as retail sales, fell .4%. One bright star was Chairman Powell came out Friday and stated that interest rates may not have to be raised as high as originally planned. It was music to my ears.
Reverse Mortgages
Just a reminder, we have a great Reverse Mortgage program in which your borrowers over 62 years of age can put a down payment on their new home, not have to utilize all of their cash and never make a mortgage payment. There is also no income qualifying needed for this type of loan. One of the great features of a reverse is that the borrower can make a mortgage payment if they wish, which would be interest only, so there is no increase to their loan balance. Call me for details as this is a great program that not enough seniors utilize to increase their buying power.
Thanks Dean!! (Dean is our preferred lender, with United American Mortgage)
If you're considering purchasing a home now in the Palm Springs and La Quinta areas, let's get together! I would love to help you find the right home and area for your needs and to introduce you to Dean!