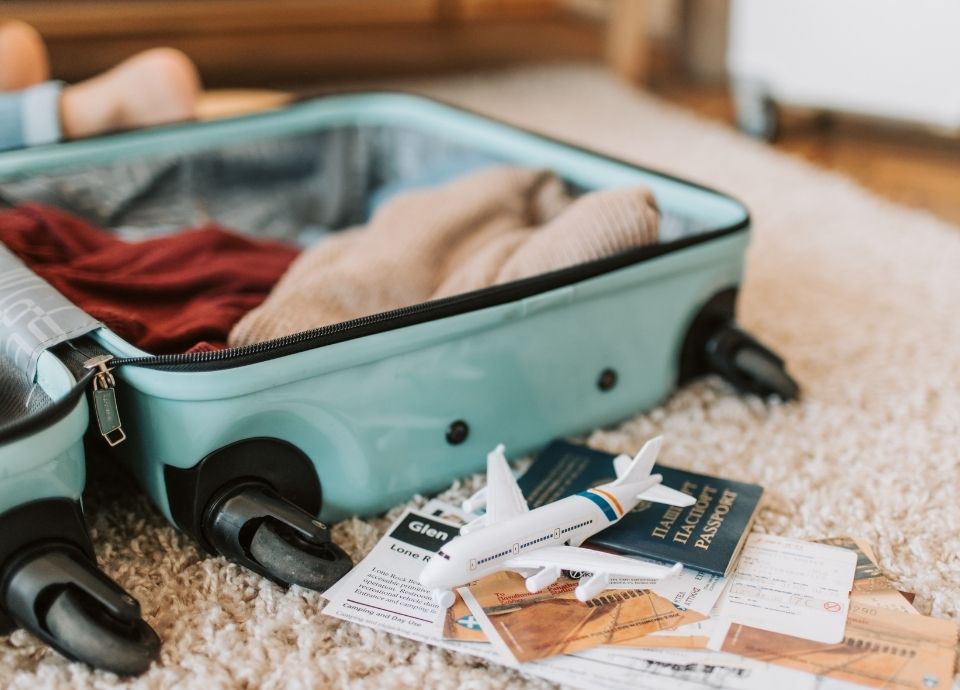 Look like You're Home when You're Away. Whether you live in the Palm Springs/La Quinta area full-time or visit periodically, you will be leaving one of your homes vacant and vulnerable to break-ins. Why? Because it may look empty and an easy target.
So, what can you do to make it look like someone is living at your home in the Desert all the time?
Keep a Light on
But don't just turn a light on and keep it on or use an old-fashioned light timer set to go on and off at specific times during the day or night; someone wanting to break in can easily watch your home and tell you really aren't home.
There are wireless options available where you can control when they turn on or off by an app on your phone. One such product is a Caseta Wireless Smart Home App.
"Control lights, shades and temperature in the comfort of your home or from anywhere in the world – the office, the airport, the beach – so lights aren't left on or shades aren't left open when you're away."
The Caseta will let you work your lights and your blinds. Wall plug-ins are also included in their options which you may use to turn your TV on and off so it looks like someone is still home.
Put a Ring on It
If someone wants to break into your home, maybe bold enough to ring your doorbell. If there is no answer, they go to the back of your home and break-in.
However, if you have a "Ring Video Doorbell",https://ring.com/ you are alerted on your phone that someone is at your front door even if they don't push the button. However, if they try your Ring doorbell, you can tell them you're busy and can't come to the door when you're miles away.
The good news is the Ring also records their movement and interaction, so you have them on camera if you find they did break-in.
No-Gadget Ways to look like you're at home
No matter what time of yearIt's always good to see you while you're in the Desert! Be sure to let me know when you're going to be here. Give me a call and let's line up a time to get together!