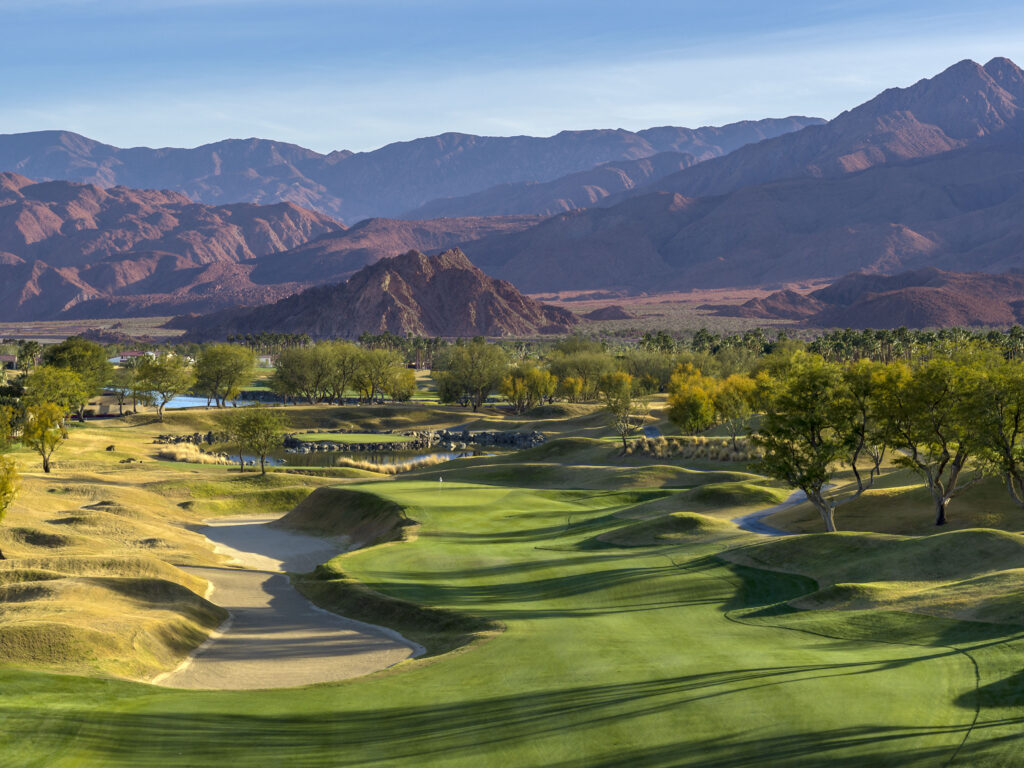 Palm Springs Top Destination Spot! Don't you just love being here in the Desert? Whether you live here all year, some of the time, or just visit, this IS the best place to rest, relax, enjoy fine dining, and of course, play golf and/or tennis all year round. Who doesn't love the Palm Springs area?
According to a recent poll, Palm Springs is the most "sought-after second-home" destination nationwide. (Seattle Magazine) In fact, half of the top ten destinations in the United States are in California (Pacaso.com):
Palm Springs (22% of all interest)
Lake Tahoe
Napa Valley
Malibu
Orange County
I recently posted about the wonderful amenities Palm Springs and the surrounding areas have to offer, like our Medical Facilities, all the Shopping, and Cultural Activities. All wonderful as all those are, it may be golfing and tennis that is our greatest attraction.
Staying in the Desert means we enjoy near-perfect weather nine months out of each year, with more than 350 sunny days yearly. That means more days of enjoying the activities of your choice. Coachella Valley has more than 120 golf courses (both private and public courses) and 92 tennis courts.
PGA WEST GOLF COURSE
Within the Palm Springs area's golf courses is PGA West located in the Gem of the Desert, La Quinta. One of the Golfing Highlights is PGA West's The American Express Golf Tournament. This year they played the Pete Dye Stadium Course and the Jack Nicklaus Tournament Course at PGA West as well as La Quinta Country Club. However, there are nine total professional courses (both private and public) to choose from at PGA West; Pete Dye Stadium Course, Pete Dye Mountain Course, Pete Dye Dunes Course, Nicklaus Tournament Course, Greg Norman Course, Pete Dye Private Citrus Course, Nicklaus Private Course, Weiskopf Private Course, and Palmer Private.
Living right on any of these golf courses would be an ultimate dream all year round, not only for the exceptional golfing experience but PGA WEST is also a place that offers a resort-style state-of-the-art facility that includes a fitness club, tennis, pickleball, bocce ball, swimming pool, splash pad, drive-up theater, dog park and dining poolside at the Peak's Bar and Grill.
It's easy to see why Palm Springs and the surrounding areas are 73% of the destination spots in the United States. Why not join us? If you're looking to purchase your dream vacation or second home in the Desert, give me a call today. Let's get together if you're considering buying your home in the Desert! I specialize in Palm Springs, La Quinta, Indian Wells, Palm Desert, Rancho Mirage, and surrounding areas. I would love to help you find the right home and area for your needs.