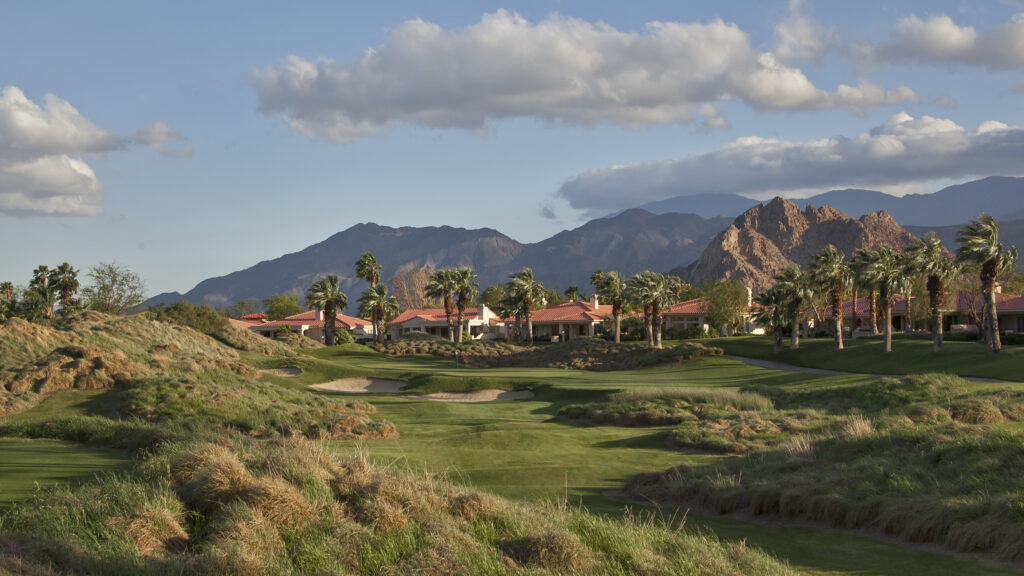 What to consider before Purchasing a Home when you retire. Gaining insights into the critical aspects of buying a new home during your golden years can help you navigate potential challenges more effectively.
Retirees, even those experienced in homeownership, can encounter unfamiliar hurdles when seeking to buy a new home.
As you enter into retirement, your priorities shift from good schools to factors like quality hospitals and accessible public transportation. Among aging home seekers, a preference often emerges for smaller, single-story dwellings that facilitate "Aging in Place." Many individuals seek spacious hallways, wide doorways, the absence of stairs, and step-free entries.
Securing a mortgage can also pose challenges for retirees without regular paychecks.
Navigating the home-buying journey during this phase of life requires a fresh perspective. Even seasoned homeowners may confront novel obstacles.
Here are key insights to consider when purchasing a when you're retired:
Mortgage Considerations 
Conventional wisdom suggests paying off all debts, including mortgages, before retirement. However, this might only occasionally be feasible or advisable. Decisions like getting a new mortgage, refinancing, retaining an existing mortgage, or paying it off depend on your unique retirement financial plan. While owning a mortgage-free home offers financial flexibility, the choice of having a mortgage should align with your specific circumstances.
Beyond Climate 
While escaping harsh winters might be appealing, it's important not to base your decision solely on the weather. Financial factors play a significant role in enjoying your retirement. Before finalizing a location, thoroughly research recurring expenses in the area, including housing costs, income, property taxes, medical care availability, and costs, and public transportation quality. 
Coachella Valley is a top choice for retirement areas or second homes. We have excellent medical facilities throughout Coachella Valley, such as Desert Regional Medical Center; Eisenhower Medical Center (Rancho Mirage, Ca); John F Kennedy Memorial Hospital, Inc (Indio, Ca). 
The Desert also offers world-class golfing and top-notch cultural events and is the mecca of elite shopping and fine dining. And not to mention the fantastic "winter" weather.
Aging in Place 
When considering a move during retirement, ask yourself if this will be your "forever" home. Opt for a residence that accommodates your needs as you age. Regardless of your current health status, choose a home suitable for your 70s, 80s, and beyond.
Loan Qualification Challenges 
Qualifying for a mortgage during retirement demands a robust credit score, minimal debts, and a solid down payment, similar to when you were working. While lenders cannot discriminate based on age, their standards may still lean toward assessing monthly salary or W-2 wages. Despite ample savings or investments, demonstrating sufficient monthly income without traditional employment can be challenging. 
This is where Dean Rathbun, United American Mortgage Corporation, can help you. Dean knows how to finance a home purchase in Coachella Valley using unique, tried, and true ways. Let me introduce you to Dean! Contact me today, and I'll set it up.
Alternative Loan Qualification Routes 
If your taxable monthly income, comprising pension payments, Social Security, dividends, and interest, doesn't meet mortgage criteria, alternative methods exist:
401(k) or IRA withdrawals: Using retirement funds to meet mortgage requirements might be an option. Consult a trusted tax advisor to understand potential tax implications and repayment terms.
Asset-based qualification: Assets like IRAs, 401(k)s, and insurance policies could aid mortgage qualification. Complex rules apply, making it essential to find a loan officer well-versed in helping retirees navigate these options.
Understanding these considerations and using me as your "Go to Desert Luxury Real Estate Agent", I can empower you to make well-informed decisions when purchasing a home in the Desert.